Note: Prices will increase as content is added. Don't miss out!
6 Twitter tutorial videos just added.
Don't have lots of time?
Need quick and easy Twitter Training?
Why not get that information in short actional bites to help you boost your online visibilty to attract paying clients.
Attending a live-stream event is awesome, but what happens when you miss it? Well there is always the super long replays....

Right?
We've been on and hosted live-events that have lasted hours, we've recorded them and it is all here at the lab minus the fluff. I've painstakingly review, clipped, cut, slash out all the crap and posted bite size Twitter Marketing information only for our community at the lab.
Shhhh...I'll also be including mentioned resources. (In the Works)
You'll have access to watch when it is convenient for you. That is what makes the subscription so valuable. And the best part of this is that we are adding information often to keep you up to date with the latest Twitter business news.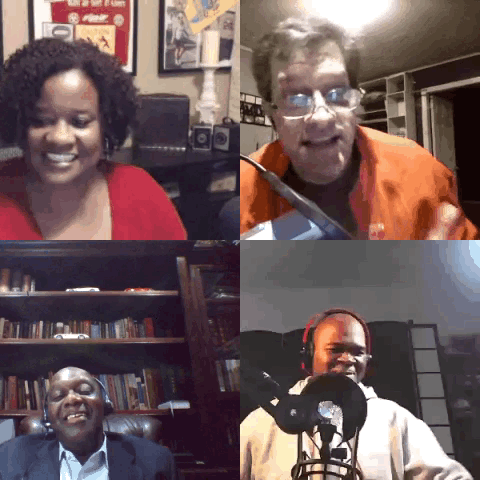 You'll Get:
24 Hour 7 Day a week access to over 100 hours of live exclusive video footage.
Current and up-to-date Twitter Marketing Advice to boost your brand's online visibility.
High quality, high definition video content.
Mentioned links and resources will be include.
Every clip is in byte-size chunks, because we understand that time is precious.
You'll be able to track which clips you've already watched so you're not spinning your wheels.
Best of all I've made sure to include focused content so you don't have to waste your time sifting through tons of video footage.
This content is exclusive to lab members.